Smart, fresh thinking.
We believe it is important to create an energizing environment where you can find your focus. We surround you with clean design and natural light, offer healthier options and provide extra space. We have two meeting rooms, The Great Room is a combination of the Think and Strategy Room.
Flexible layouts
Modular furnishings
State-of-the-art technology
65" flat-panel TV
Easy-access power outlets
Complimentary Wi-Fi


Need more information?
Click here for a capacity overview and our meetings packages.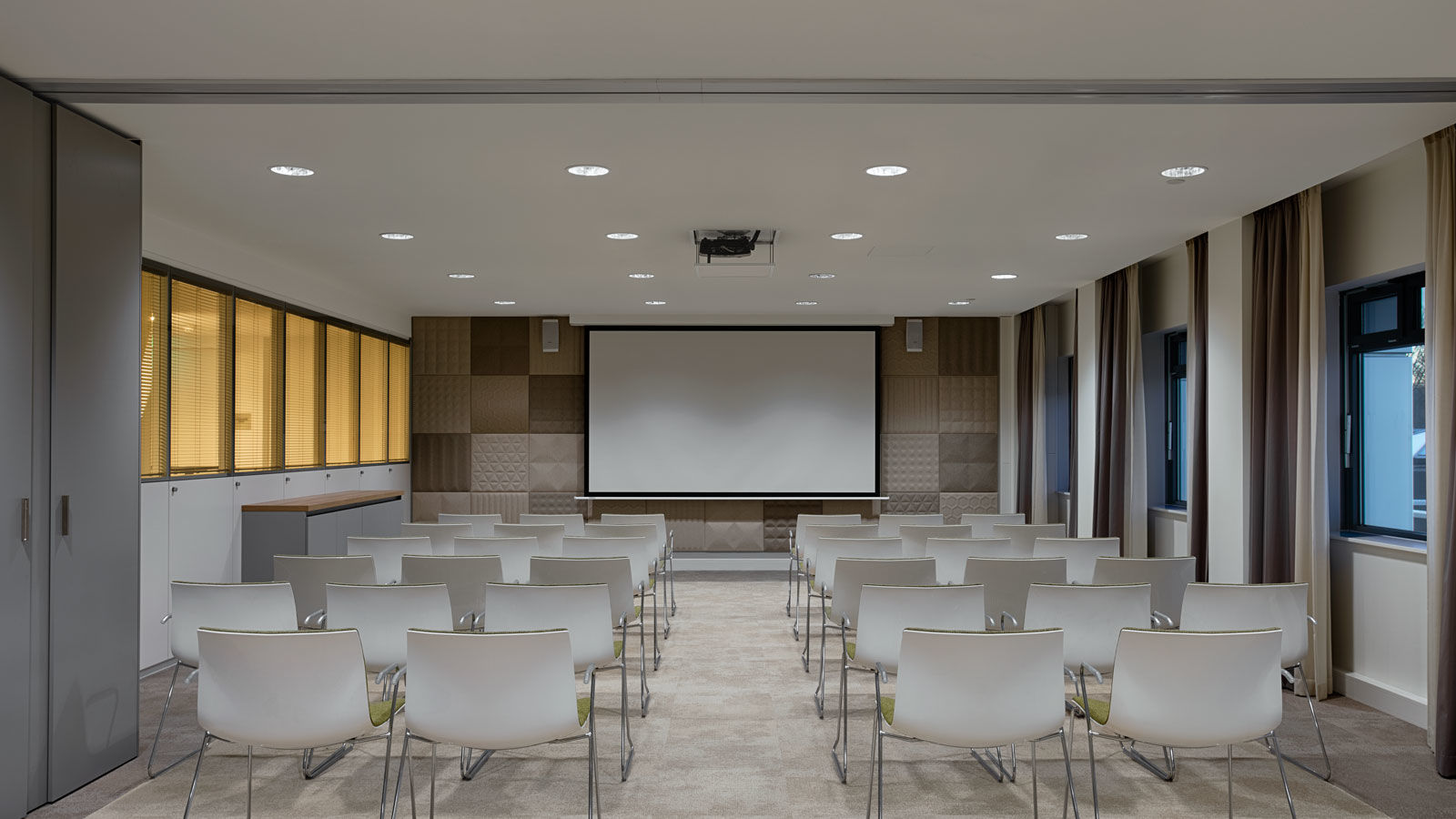 Meet in your Element
Special Summer Promotion
Choose from two great offers:
Option 1: Meet & Stay with 10 rooms or more and receive 20% off your total cost*.
Option 2: Meetings & Events: 10 for the price of 9.
This promotion is subject to availability and valid for groups until August 31st, 2018.
*Up to 20% off total cost excluding VAT as shown on your invoice.
To take advantage of any of these two offers, please contact our sales team via sales@elementamsterdamhotel.com or at +31 20 517 5311.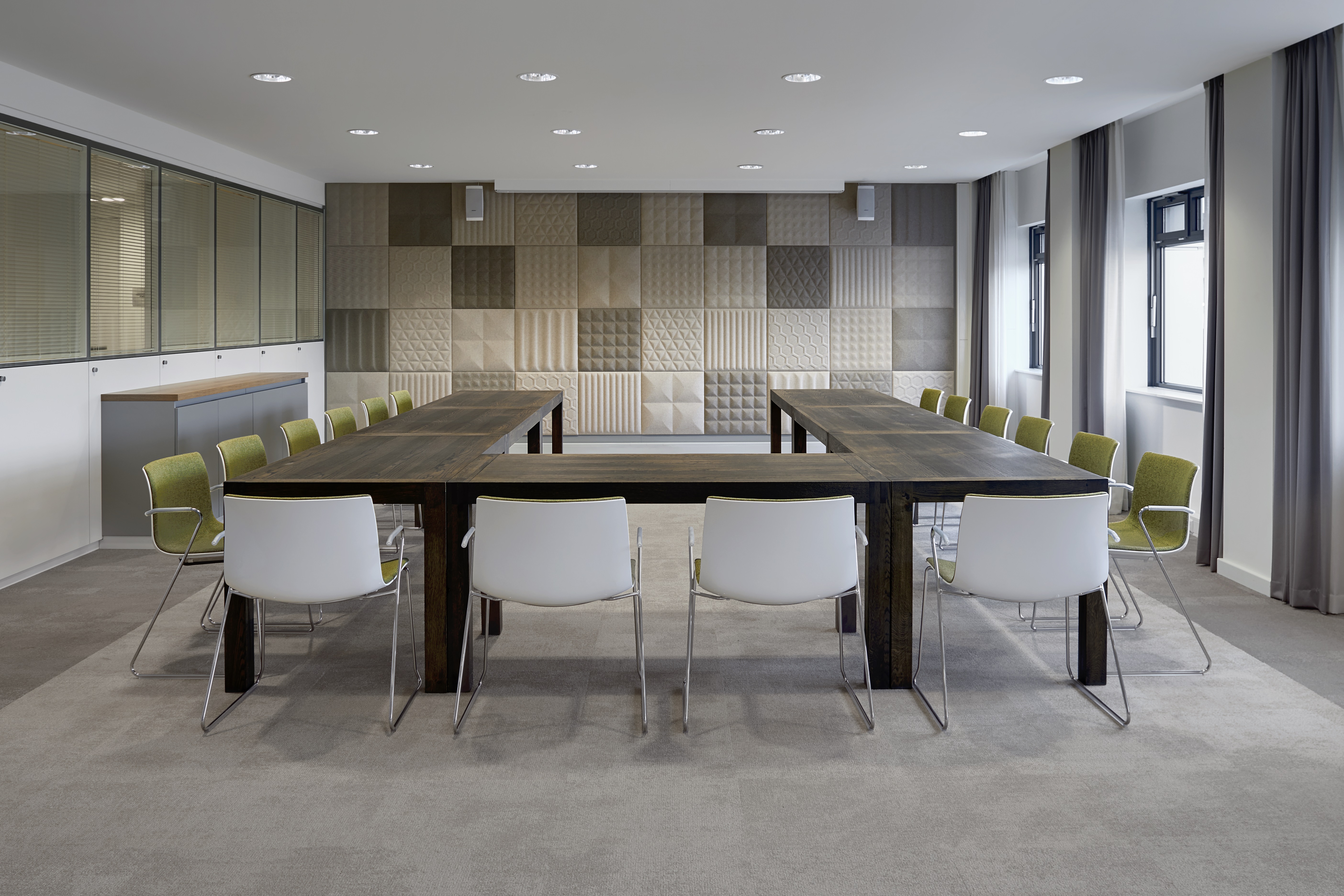 Find your focus
Our eco-friendly surroundings full of natural light and the latest technology will ensure your meeting or event will energize your guests.

Do you have any questions or would you like to make an inquiry?
Feel free to contact us via sales@elementamsterdamhotel.com or at +31 20 517 5311.