Smart, fresh thinking.
We believe it is important to create an energizing environment where you can find your focus. We surround you with clean design and natural light, offer healthier options and provide extra space. We have two meetings rooms, The Great Room is a combination of the Think and Strategy Room.
Flexible layouts
Modular furnishings
State-of-the-art technology
65" flat-panel TV
Easy-access power outlets
Complimentary Wi-Fi


Need more information?
Click here for a capacity overview and our meetings packages.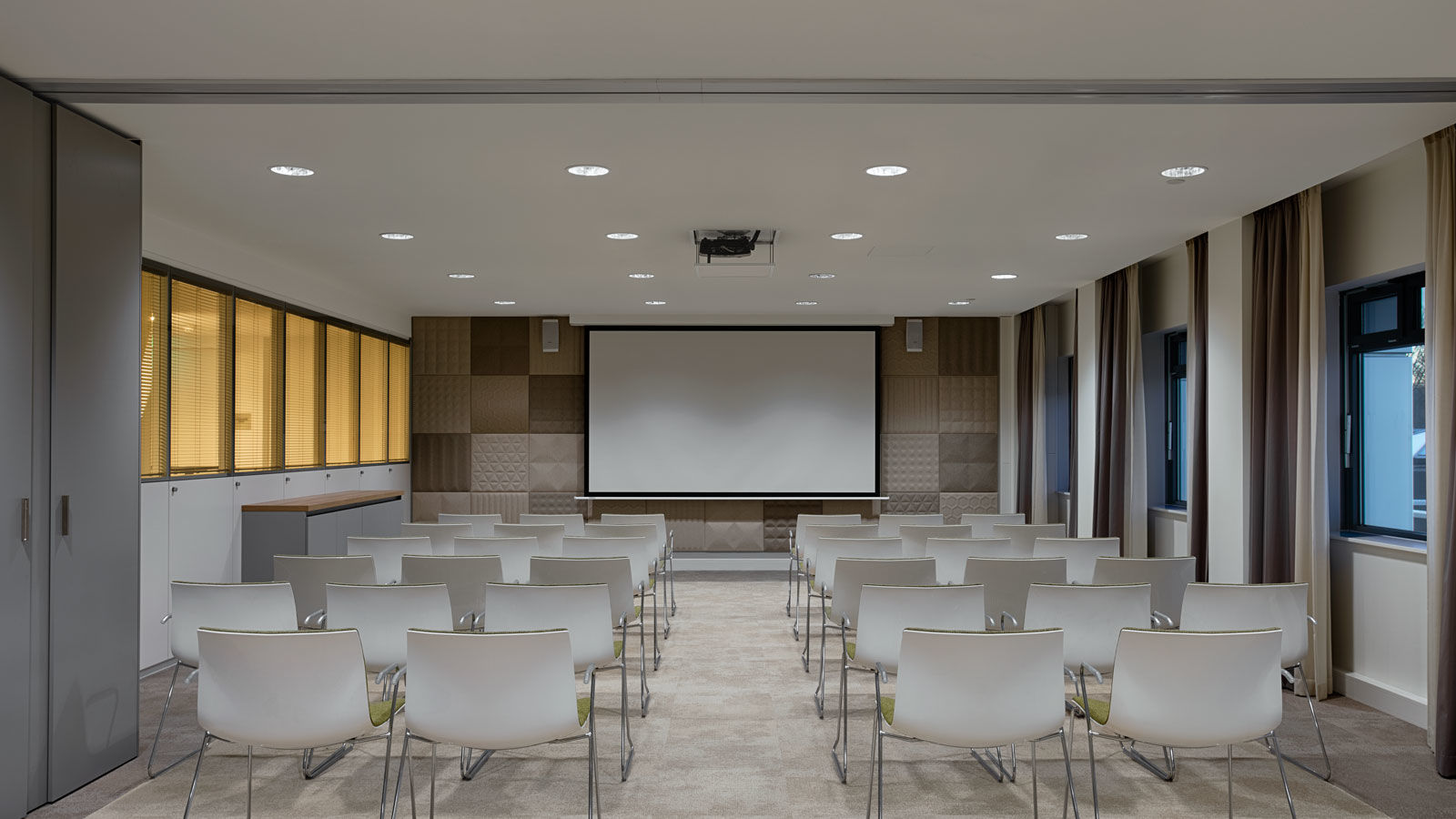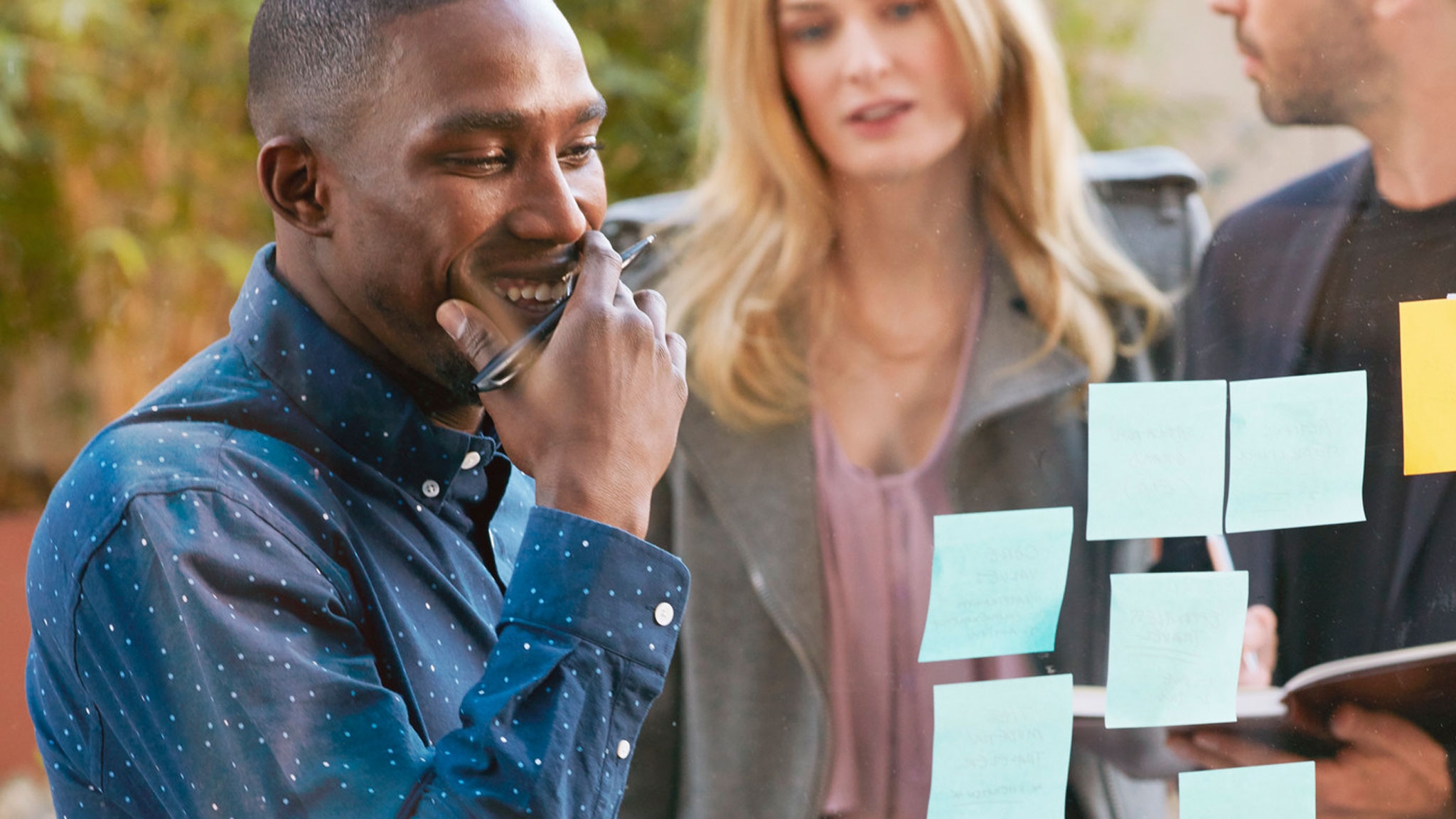 ---
Meet and stay at Element Amsterdam from 159EUR >>
Meet and create in an energizing environment near the Amsterdam Zuidas. Discover Element Amsterdam, find your focus with your group or business and stay at this sustainable hotel in Amsterdam Zuid.


Rates from 159EUR
A fitted conference room for your group
Complimentary breakfast and WiFi
This promotion is ony valid for bookings from 10 rooms.
Contact the Meeting & Events team to book now
Terms & Conditions
© 2018 Marriott International, Inc.
Find your focus
Our eco-friendly surroundings full of natural light and the latest technology will ensure your meeting or event will energise your guests.

Do you have any questions or would you like to make an enquiry?
Feel free to contact us via email call to +31 20 517 5305.