Your meeting at a glance
Element Amsterdam offers a flexible and spacious Great Room which is a combination of the Think Room and Strategy Room.
Please find below all the details about our meeting and event possibilities.
If you have a question about meetings or events or if you would like to make an enquiry,
please contact our Events team via e-mail or call to +31 20 517 5305.

F&B possibilities
Lunch & Dinner
We have prepared a selection of dishes for a delicious lunch and / or dinner during your meeting or event. These dishes are made from our kitchen of My Place where we work with sustainable ingredients. We focus on plenty of healthy greens and less on the quantity of meat and fish in your plate. We want you to taste the pure and local ingredients.
Have a look at our choices for dinner >
Have a look at our choices for lunch >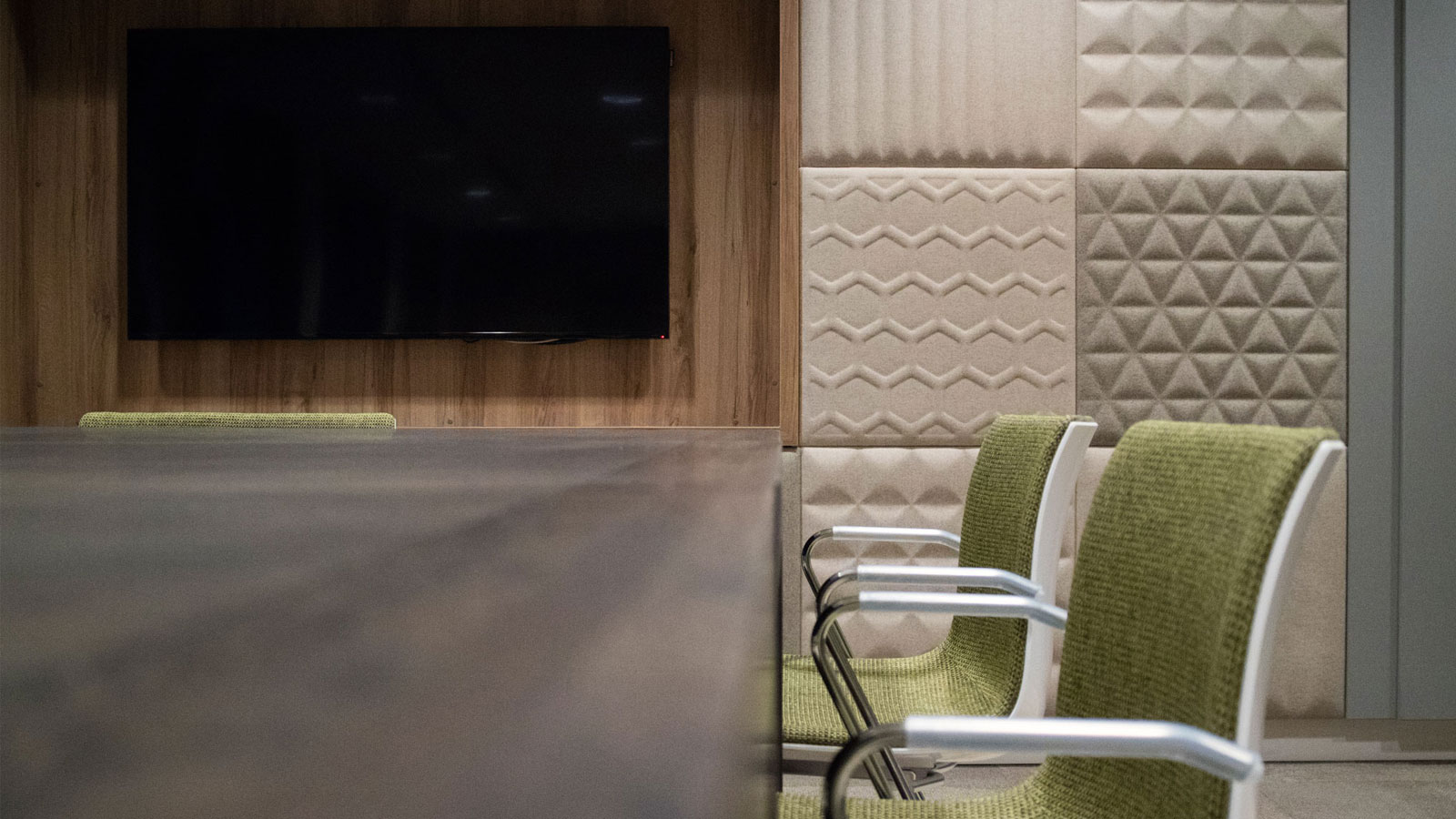 Capacity overview
Meeting rooms
Theatre Class U-Shape Cabaret Block
Great Room (Room 1 + 2) 60 24 28 48 20
Strategy Room (Room 1) 42 16 16 24 14
Think Room (Room 2) 21 8 10 16 8
Special offers for a successful conference and event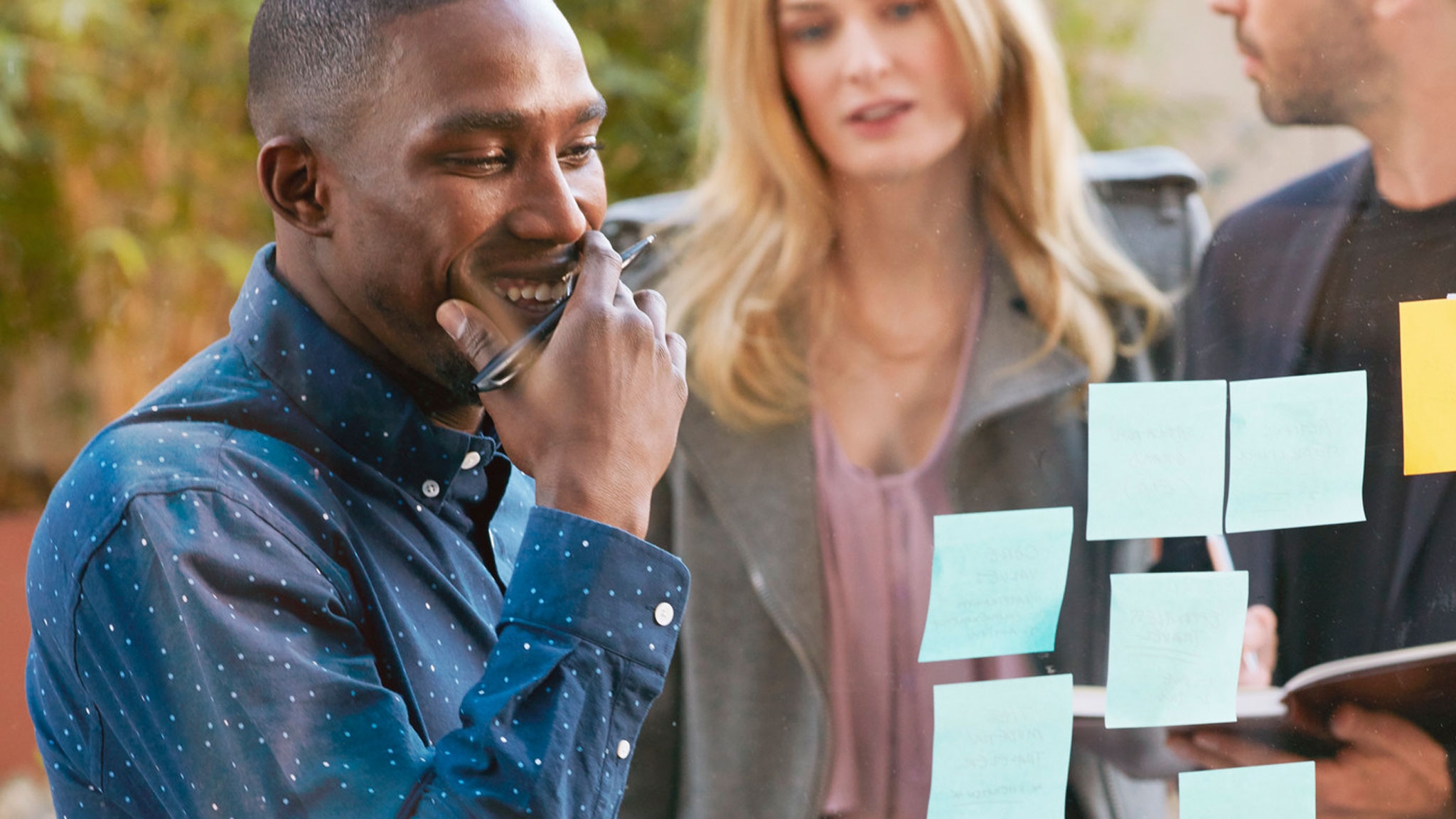 ---
---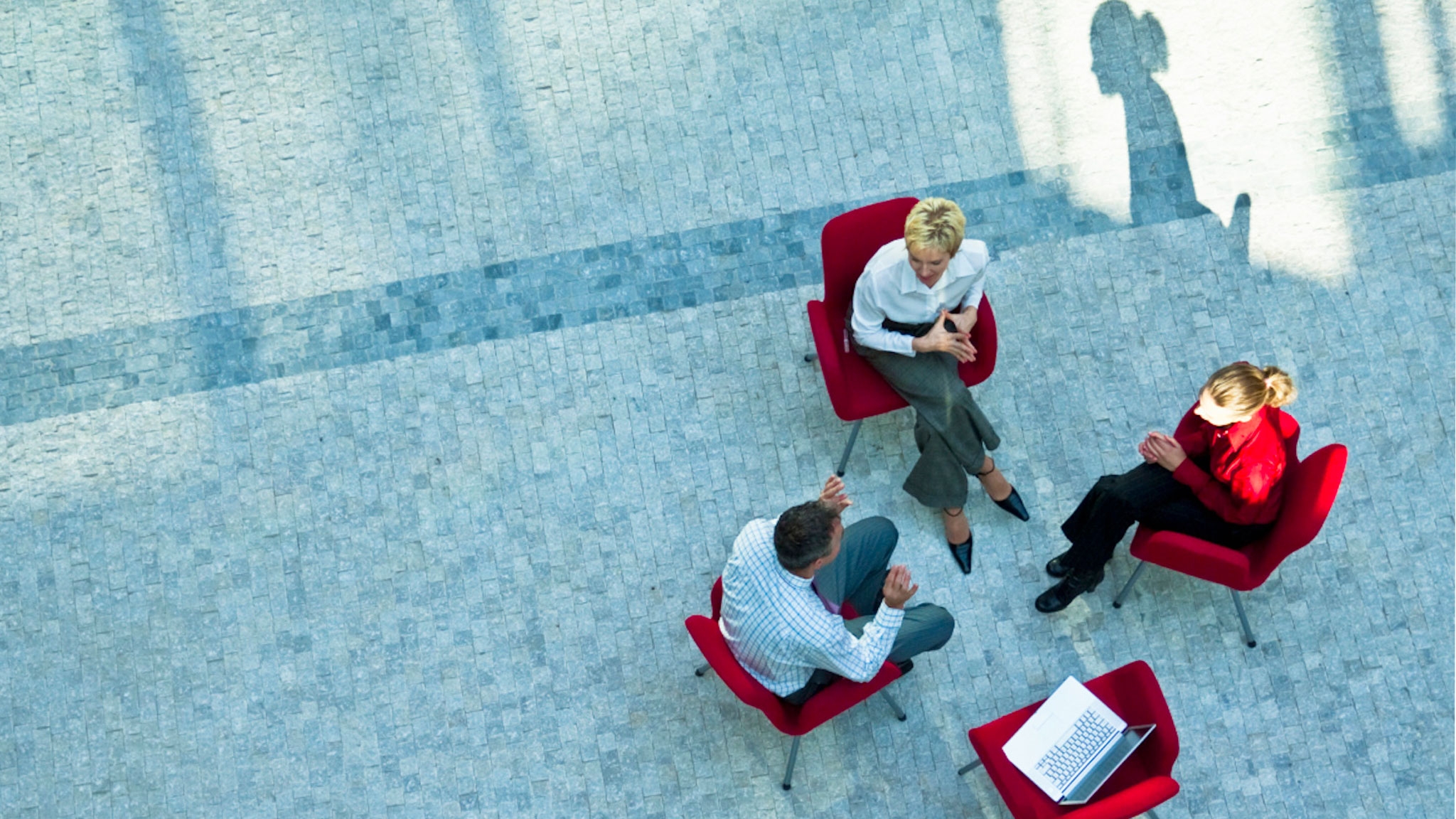 ---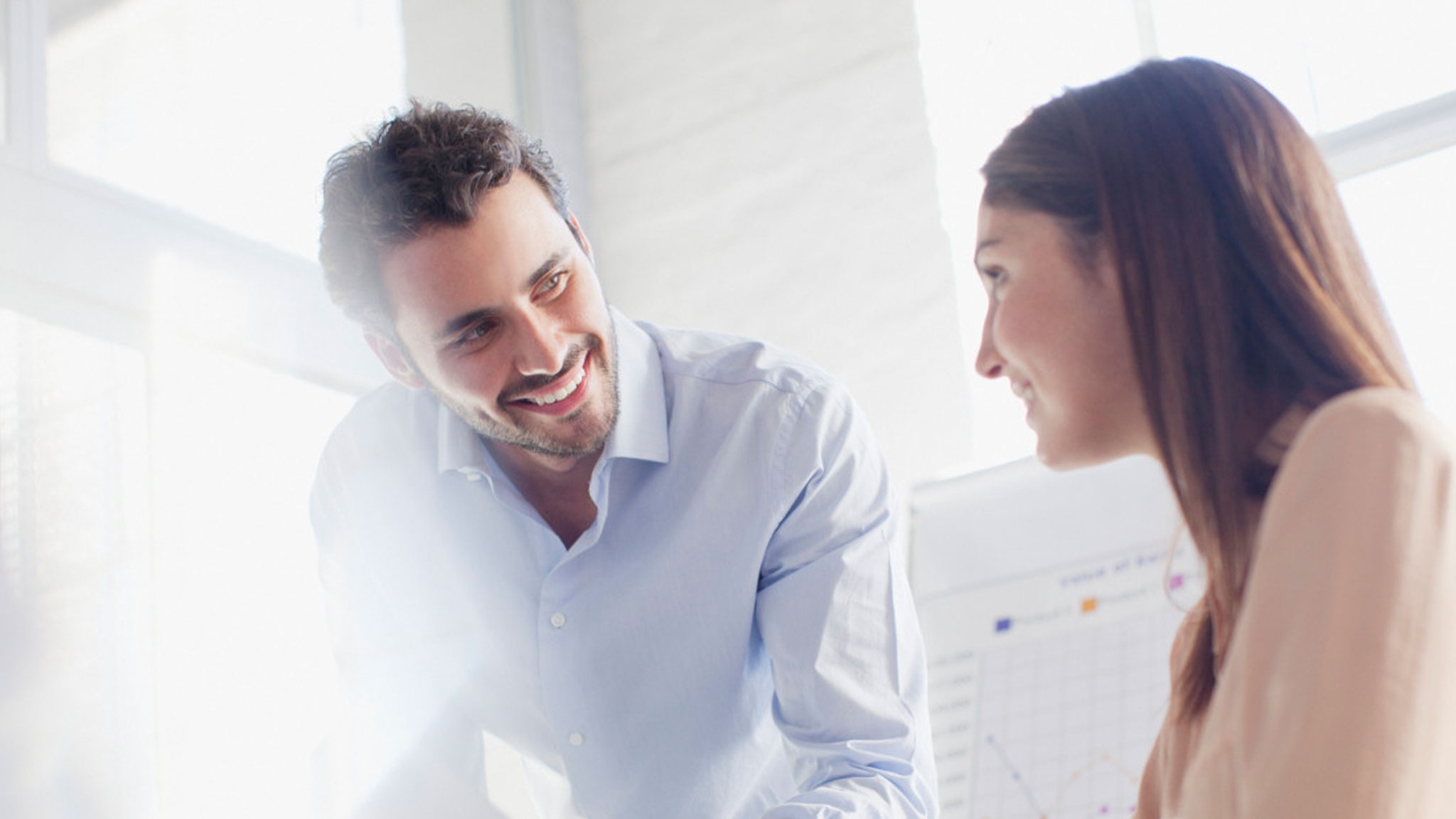 ---
Special offers for a successful conference and event
Terms & Conditions
© 2017 Starwood Hotels & Resorts Worldwide, Inc